DUI Lawyer in Phoenix, AZ
Criminal Defense DUI Attorney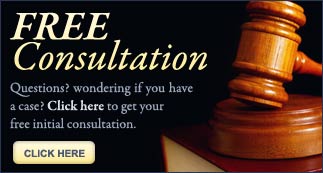 If you or someone you know has been arrested for DUI or DWI in Phoenix, now is the time to act! The laws for driving under the influence in this state are tough and unforgiving. You will need a well-crafted DUI defense carried out by an experienced and proven Phoenix DUI attorney With The Blumenreich Law Firm, DUI charges and penalties can be reduced or dropped entirely!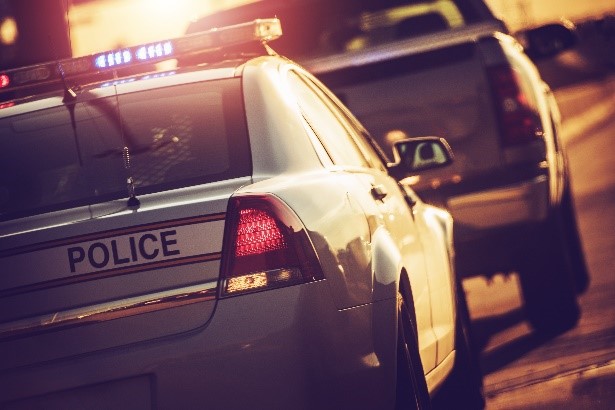 Can a Phoenix DUI Lawyer Get My DUI Case Dismissed?
There are multiple ways in which DUI cases can be reduced or eliminated in Phoenix, AZ. To give yourself the best chance of beating a DUI charge, you should work with The Blumenreich Law Firm from the beginning to ensure proper representation throughout the entire process. Mr. Blumenreich has experience in dealing with each class of DUI in Phoenix and can help take the charge off of your record.
The following are possible defenses available for beating a DUI charge.
Mistakes made in the administering procedures relating to blood or breath tests
Investigating your DUI Case
Lack of evidence
Illegal arrest
5th amendment (Miranda rights) violation
DUI Laws in Arizona
We understand the differences that qualify simple DUI law, extreme DUI, and aggravated DUI. For your protection, we recommend that you know the differences in class as well.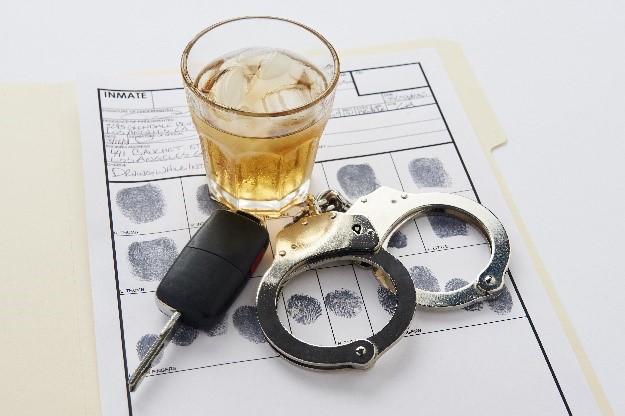 Extreme DUI:
A person with an alcohol concentration of 0.15 or higher
Aggravated DUI:
A person who commits a DUI with a suspended, revoked, or canceled license; commits a third DUI in 5 years; or commits a DUI while a person under 15 is in the vehicle.
DUI Penalties
Jail Time
Loss of driving privileges
Hefty Fines
Ignition interlock devices
Is a DUI a Felony?
Yes. A DUI is automatically a felony in Arizona after your third offense. Your first offense carries penalties of a $250 base fine with a minimum of 24 hours of jail time and a mandatory interlock device. Arizona has the strictest DUI enforcement laws which means you need one of the best lawyers for DUI in Phoenix. Whatever your situation the Blumenreich Law firm is here to help.
Blumenreich DUI Experience
Attorney Josh Blumenreich represents clients in all types of DUI cases and against every type of DUI charge in the books. His courtroom experience and ever-evolving knowledge of Arizona's DUI laws make him a top choice for DUI lawyers.
With so much on the line, in many cases involving not only driving privileges and financial well-being but also one's very freedom, you can trust The Blumenreich Law Firm to provide you with a focused, passionate, and well-informed defense.
As your attorney, Josh Blumenreich will help you to understand how Arizona's DUI laws apply to your case. He wants you to be a part of the process and will keep you informed at every step of your case so that you can make the best decisions for yourself moving forward. Call The Blumenreich Law Firm at 602-795-8204 today.
« Previous Question | Back To Frequently Asked Questions | Next Question »
FREE Consultation - Click Here